Welcome to Web Design by Drpcsolution of Miami
Why Choose Us?
Our Process
Our Portfolio
Testimonials
Contact Us
Welcome to Web Design by Drpcsolution of Miami
Welcome to Drpcsolution, the premier web design company in Miami. Our team of experienced designers and developers are dedicated to creating beautiful, functional websites that help our clients achieve their goals. We pride ourselves on our attention to detail and commitment to customer satisfaction.
At Drpcsolution, we believe that every website should be unique and tailored to the needs of its owner. That's why we work closely with our clients to understand their vision and create a website that reflects their brand and values. Whether you're looking for a simple brochure site or a complex e-commerce platform, we have the skills and expertise to bring your ideas to life.
Why Choose Us?
Choosing the right web design company is an important decision that can have a big impact on the success of your business. At Drpcsolution, we offer a range of unique benefits that set us apart from the competition.
First and foremost, we are committed to delivering high-quality websites that exceed our clients' expectations. Our team of designers and developers are experts in their field and use the latest tools and technologies to create websites that are both beautiful and functional. We also offer competitive pricing and a fast turnaround time, so you can get your website up and running quickly and affordably.
Our Process
At Drpcsolution, we believe that a successful website starts with a solid plan. That's why we follow a tried-and-true process to ensure that every website we create meets our high standards of quality and functionality.
Our process begins with a consultation, where we discuss your goals and vision for your website. From there, we create a detailed plan that outlines the design, development, and launch phases of your project. Throughout the process, we keep you informed and involved, so you can provide feedback and make changes as needed. Once your website is complete, we provide ongoing support and maintenance to ensure that it continues to perform at its best.
Our Portfolio
At Drpcsolution, we are proud of the work we've done for our clients. Our portfolio showcases a range of websites that we've created, from simple brochure sites to complex e-commerce platforms.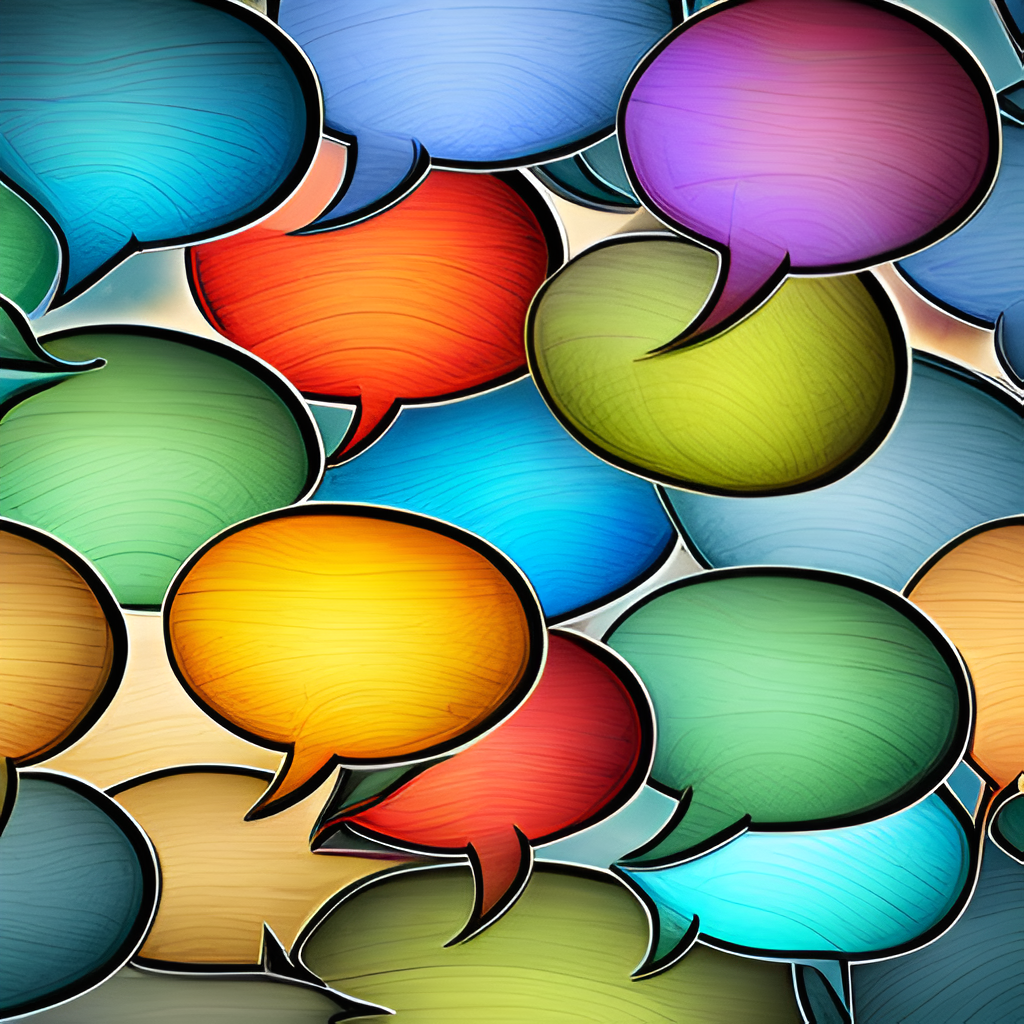 Each website in our portfolio is unique and tailored to the needs of its owner. We use a variety of design techniques and technologies to create websites that are both beautiful and functional. Take a look at our portfolio to see some examples of our work and get inspiration for your own website.
Testimonials
Don't just take our word for it – hear what our clients have to say about working with Drpcsolution. We've received positive feedback from businesses of all sizes and industries, and we're confident that we can deliver the same level of quality and satisfaction to you.
Here are some quotes from past clients:
"Drpcsolution exceeded my expectations with their professionalism and attention to detail. They created a website that perfectly represents my brand and has helped me attract new customers." – Ismael Eng, Owner of Keretin Professional Formula
"I was impressed with Drpcsolution's ability to understand my vision and turn it into a beautiful, functional website. Their team was easy to work with and delivered the project on time and on budget." – Anita Alonzo, CEO of Anita Beauty Supply
Contact Us
Ready to get started on your website? Contact us today to schedule a consultation and learn more about our web design services. We're happy to answer any questions you may have and help you determine the best approach for your project.
You can reach us by phone at (305) 316-0094 or by email at support@rvisiony.com. You can also visit our website to learn more about our services and view our portfolio. We look forward to hearing from you!